About Us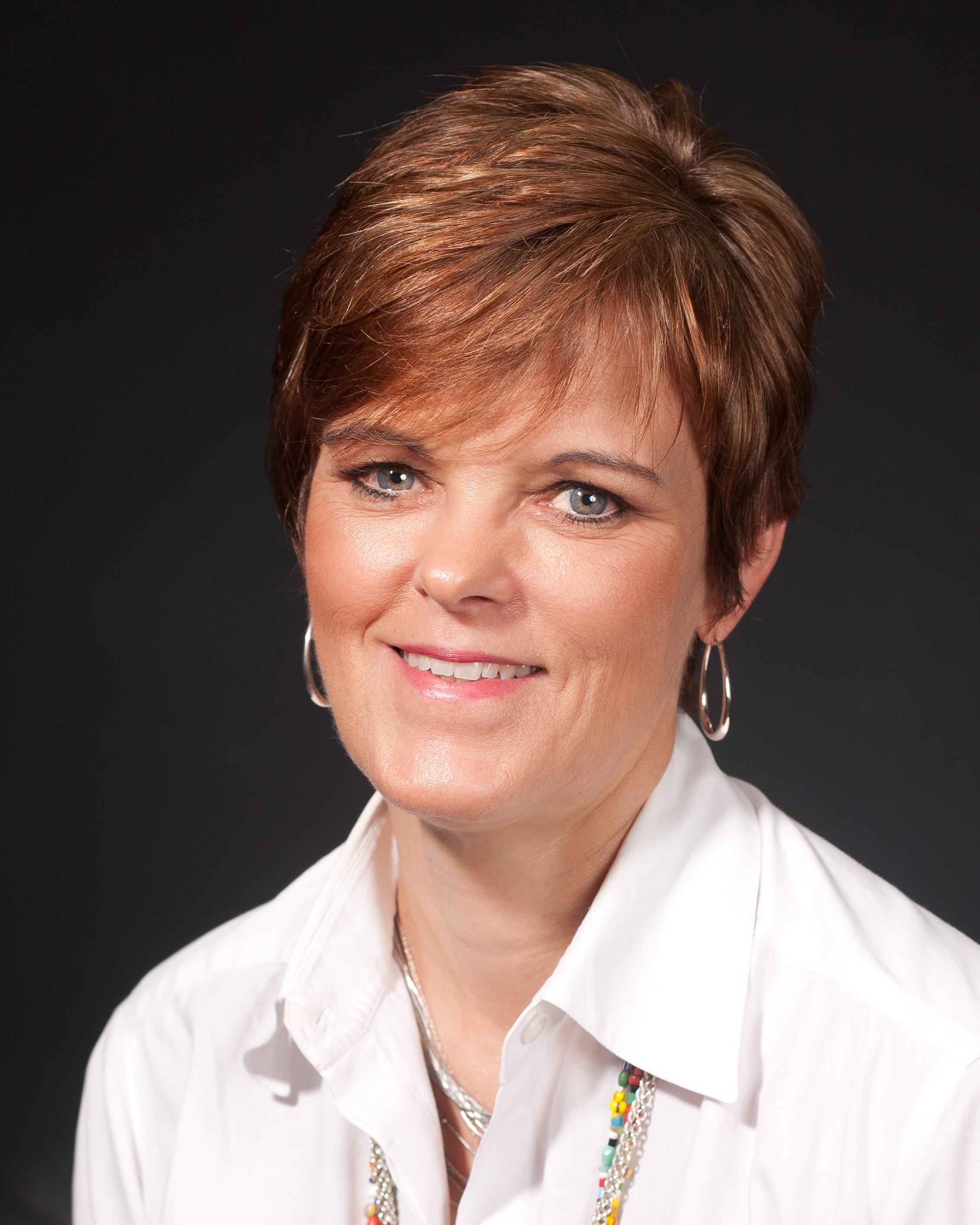 Janice Martin is the founder and owner of Accounting for Success. She has over 25 years of experience in accounting and business management with a BSBA in Business Management and Accounting. Janice is a QuickBooks ProAdvisor and is also well-versed in Peachtree Accounting along with many other accounting programs and all Microsoft products.
A long and successful career in accounting and business management proves that Janice Martin has the experience and know-how to help her her clients succeed in their own careers!
Some of Janice's career experiences include:
Financial Analyst for a major hospital
Accounting Manager for a venture capital group
Accountant for nonprofit groups
Controller for a manufacturing company
Controller for a construction group

Controller for restaurant and dinning club

Project Manager for a construction company

Money Map coach for Crown Financial Ministries
Small Group Facilitator for Compass One
Accounting for Success has many satisfied clients in the Jacksonville and Orange Park area. Currently Janice Martin's clients include:
Nonprofit company
Dental office
Construction company (residential and multi-family)
Condominium association
Mortgage company
Cleaning company
IT business
Online jewelry business
Medical supply company
"Live like no one else, so you can live like no one else." - Dave Ramsey
While Janice Martin is "living like no one else" her favorite ways to relax include biking "rails to trails", exercising (spin class at the local YMCA is her favorite) and best of all spending time with her grandchildren.
Janice is an avid reader and she has most recently enjoyed:
EntreLeadership, Dave Ramsey
Everyone Communicates Few Connect,
John Maxwell
48 Days to the Work You Love,
Dan Miller
Now Discover Your Strengths,
Marcus Buckingham
360 Degree Leader,
John Maxwell